Administrator
Staff member
Camera giá rẻ tại Hải Phòng
Camera HIKVISION Hải Phòng
Đại lý Camera tại Hải Phòng
Quote:​
Title: Symphony of War: The Nephilim Saga
Genre: Adventure, Indie, RPG, Strategy
Developer: Dancing Dragon Games
Publisher: Freedom GamesFranchise:Freedom Games
Release Date: 10 Jun, 2022
About This Game
Enter Tahnra, a land savaged by war. You, a fresh academy graduate with humble beginnings, will grow to lead a grand army against a corrupt adversary. Gather heroes, form bonds, and lead your force in turn-based battles. Make use of tactics, terrain, morale and more to bring peace to the land!
System Requirements
Minimum:
OS: Windows 10 / 98 / XP / Vista / 7 / 8Processor: 1ghzMemory: 256 MB RAMStorage: 1 GB available space
Recommended:
OS: Windows 10 / 98 / XP / Vista / 7 / 8Processor: 1ghzMemory: 256 MB RAMStorage: 1 GB available space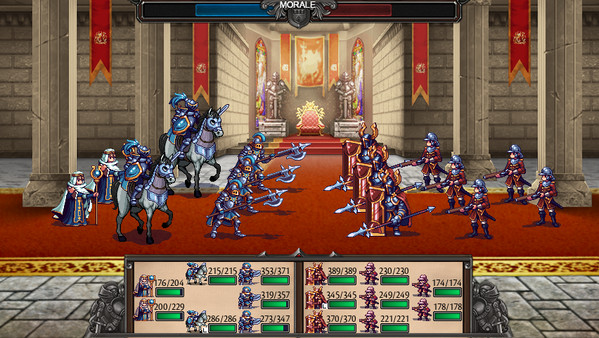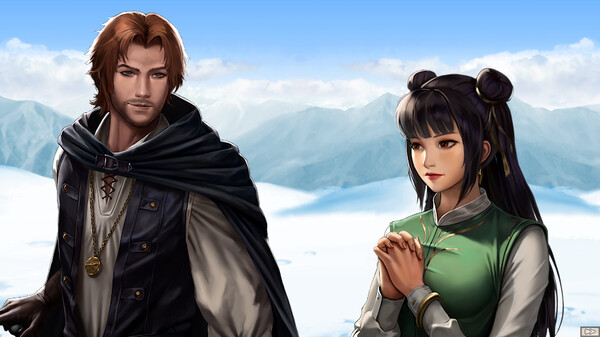 Download
Camera Không Dây EZVIZ
Camera HIKVISION
Đại lý Camera tại Hải Phòng