Administrator
Administrator
Nhân viên
Windows 10 Digital Activation Program v1.4.5 {CracksHash}
W10 Digital License Activation Program can Activate the Windows 10 permanently with digital License.
Advanced startup options (keys):
/activate - Launch the program in hidden mode.
What's new:
The HWID method enables IoT LTSC.
Instructions and Fix are provided in files

Instructions :-
1. Extract the given archive.
2. Copy the given files to your hard disk.
3. Run the program by clicking the .exe file.
4. Click on "Activate" to activate the windows.
5. Boom! Now you can use the program without any interruptions.
6. That's it, Enjoy now
Download: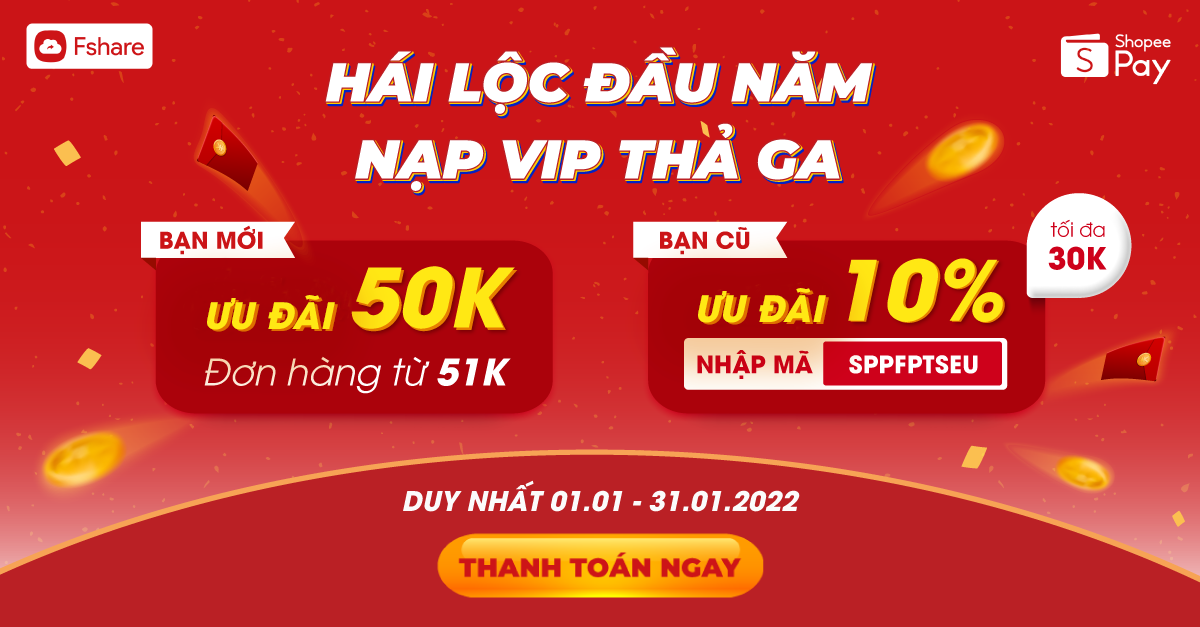 Fshare là dịch vụ lưu trữ và chia sẻ dữ liệu trực tuyến giúp khách hàng lưu trữ thông tin, dữ liệu (album ảnh, phim, phần mềm, tài liệu, game, nhạc, v.v...) mọi lúc, mọi nơi, tương thích trên mọi thiết bị.
www.fshare.vn
Password: ghostviet.vn
Chỉnh sửa lần cuối: