Administrator
Administrator
Nhân viên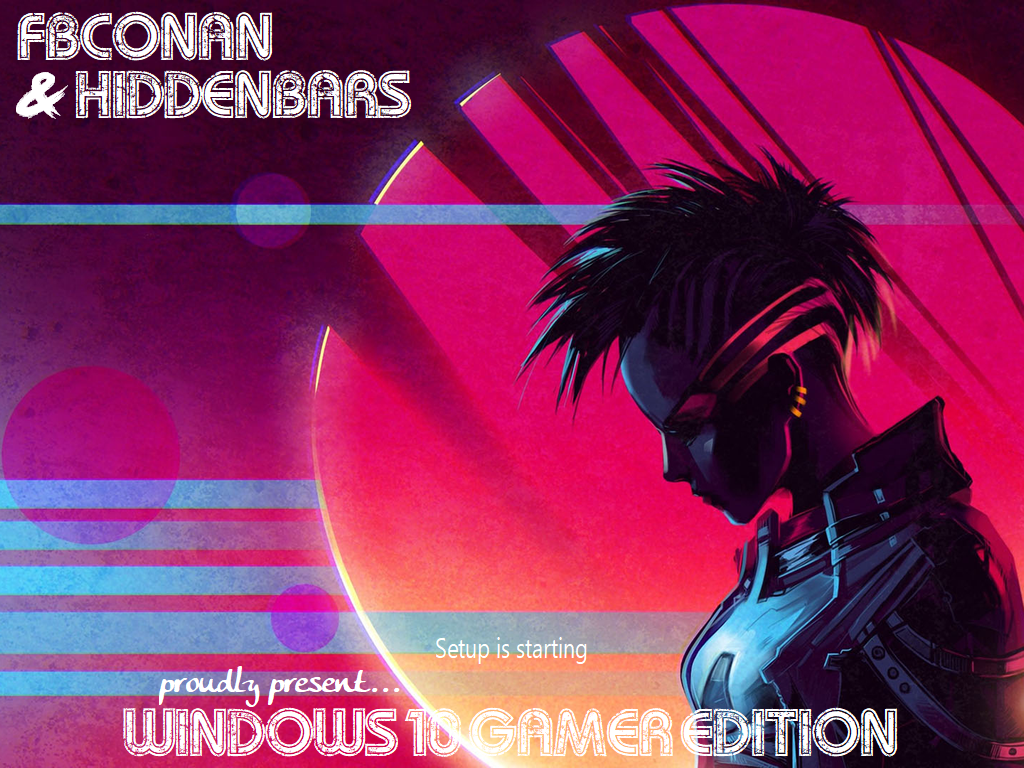 This build is very similar to my CONAN OS 2 build, with Improved mouse performance, reduced keyboard delay, improved FPS via enhanced Priority control, Reduced Network throttling for faster ping and less package loss, Improved full screen optimizations, and Enhanced Network priority to improve bandwidth for active games and apps.
All to help you perform and aim better, and utilize your full bandwidth in game.
This build features 23 Windows 11 Inspired themes, including 5 PURE Black themes that are sure to please even the most discerning dark theme lover. 16 Neon Gamer Wallpapers, Neon Icons, added support for UWP Apps, XBOX Services, Azure AD, several new Windows Settings including Game Mode and Developer Mode, and more!
Windows 10 Neon Gamer Edition has support for:
Bluetooth ֍ WLAN Connectivity ֍ LAN Printing ֍ Network Sharing
Printing ֍ Mobility Center ֍ Speech ֍ Voice Recognition ֍ XBOX Controllers
On Screen Keyboard ֍ Tablet Mode ֍ Wireless Screen Casting
All Keyboard Nationalities ֍ All Administrative Tools ֍ Metered Connection
Safe Mode ֍ God Mode ֍ MS Store ֍ MS Account ֍ Language Packs
UWP Apps ֍ XBOX Services ֍ Azure AD ֍ Game Mode ֍ Developer Mode
Remote Access ֍ Right Click cmd and Powershell on Desktop
Right Click cmd and Powershell in Explorer ֍ Lock Screen Control
Small Footprint (3.2 GB Installed) ֍ And More!...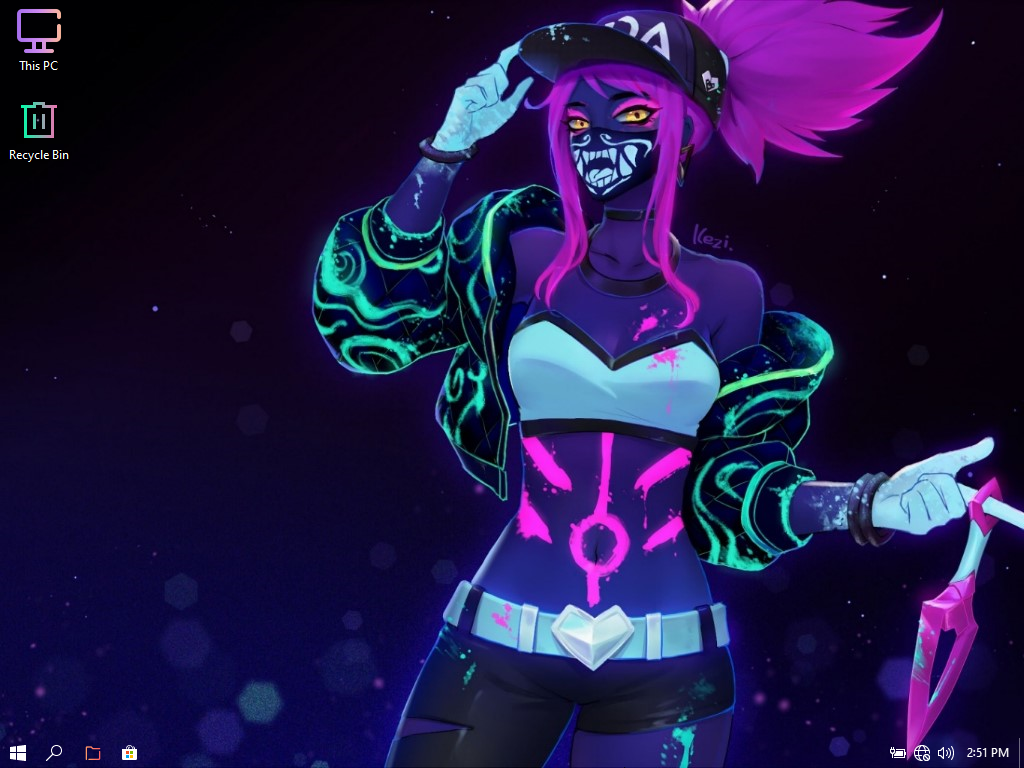 Download
Chỉnh sửa lần cuối: