Administrator
Administrator
Nhân viên
Windows 10 Pro 21H2 19044.1415 x64 En-US Pre-Activated December 2021
Windows 10 is a series of personal computer operating systems produced by Microsoft as part of its Windows NT family of operating systems. Devices in enterprise environments can receive these updates at a slower pace, or use long-term support milestones that only receive critical updates, such as security patches, over their ten-year lifespan of extended support. This release contains two ISO images and 74 executable svf files. All exe files are created from original ISOs for each language. This is done with SmartVersion, a program that calculates the difference between two files (one of which is used as the source) and then creates an svf file based on that difference.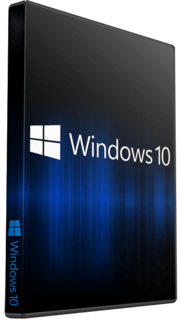 This build was designed to work on clean install only.
None of the windows features have been removed, and no cosmetics have been implemented.
The activation was based on MS procedure, for that matter, an internet connection was required during the process of activation.
.Net framework was also integrated.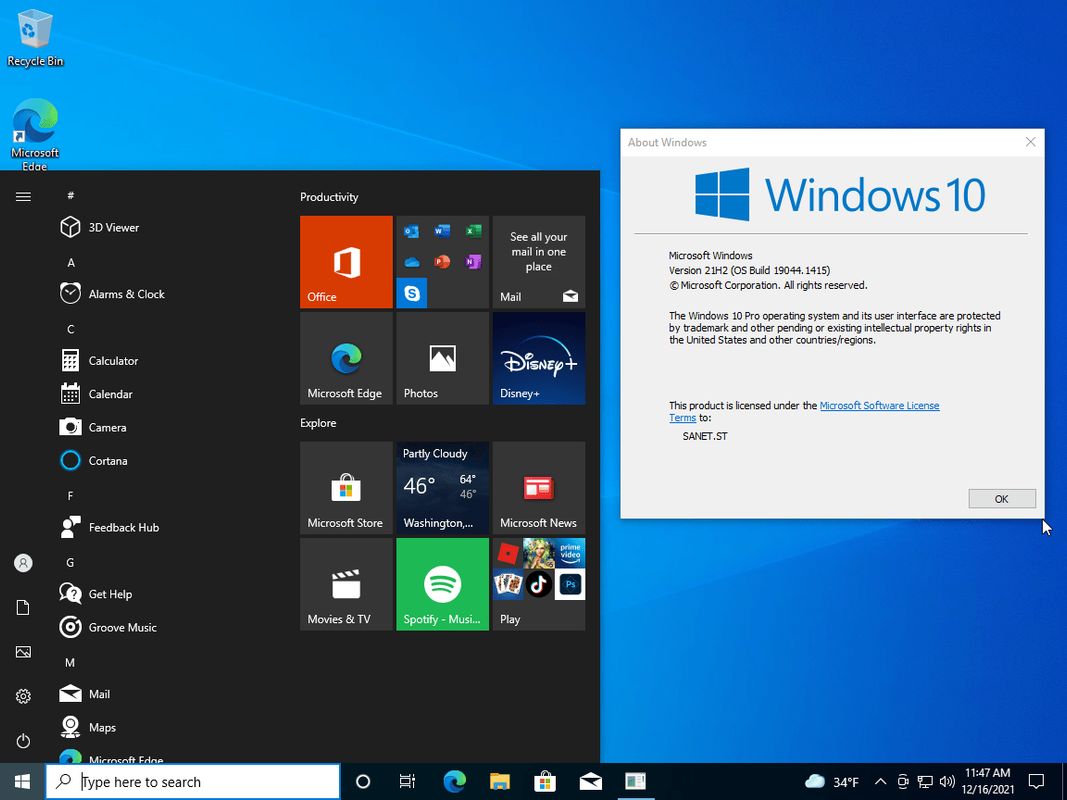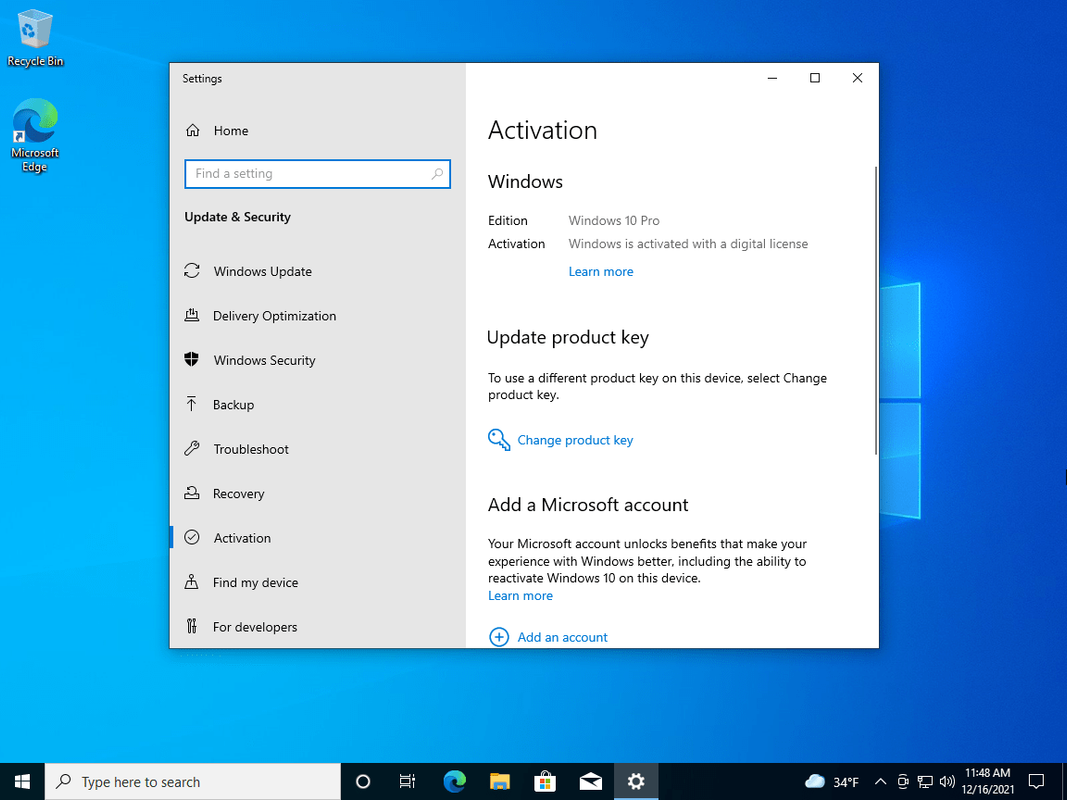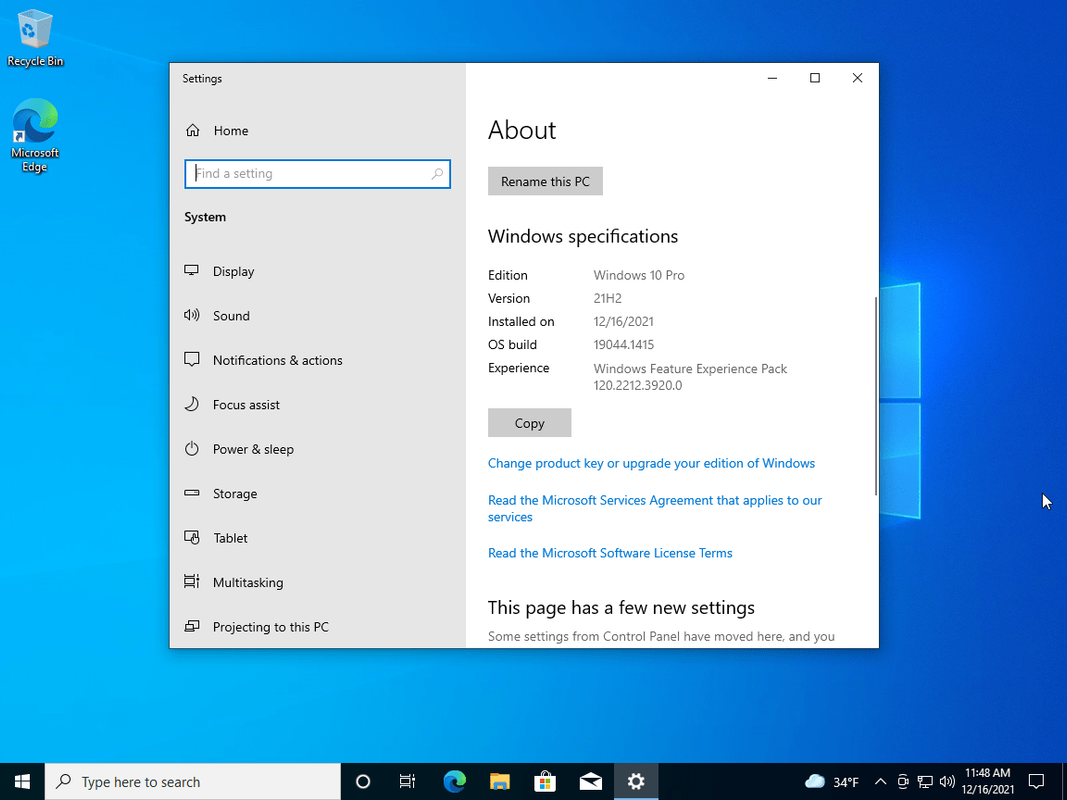 Requirements:
- Processor: 1 gigahertz (GHz) or more.
- Free space on hard disk: 20 gigabytes (GB).
- Graphics adapter: graphics device Microsoft DirectX 9 or higher.
- Additional requirements for using some features.
- Touch capabilities require a tablet or monitor that supports multi-touch technology.
- To access the Windows Store to download and run apps, you need an active internet connection and a screen resolution of at least 1024 × 768 pixels.
Download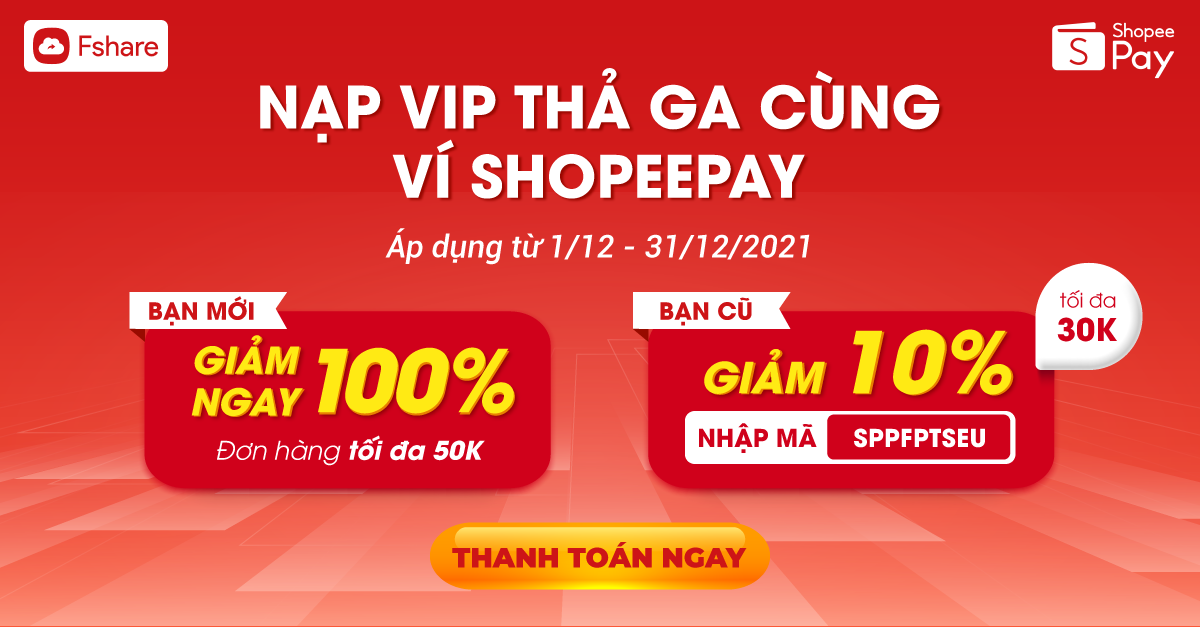 Fshare là dịch vụ lưu trữ và chia sẻ dữ liệu trực tuyến giúp khách hàng lưu trữ thông tin, dữ liệu (album ảnh, phim, phần mềm, tài liệu, game, nhạc, v.v...) mọi lúc, mọi nơi, tương thích trên mọi thiết bị.
www.fshare.vn