Windows 11 Pro Insider Preview 21H2 Build 22000.168 (x64) Untouched Incl. Activator
Hello Windows Insiders, we are excited to release the first Windows 11 Insider Preview build to the Dev Channel! As we finalize the product over the coming months, we will work with you to validate the experience. You will get to try many, but not all, of the new features we showed last week in this early preview. We will bring more features such as Chat with Microsoft Teams and Android apps in the Microsoft Store over the coming months as they are ready for you – we are just getting started on this journey together!
Changes and Improvements -
- We are delighted to announce Chat with Microsoft Teams now supports multiple languages. Starting today, you can use Chat app either with OS language setting and/or independent Teams Language setting. Chat with Microsoft Teams will support following languages: Albanian, Arabic, Azerbaijani, Basque, Bulgarian, Catalan, Chinese (Simplified), Chinese (Traditional), Croatian, Czech, Danish, Dutch, English (UK), English US, Estonian, Filipino, Finnish, French, French (Canada), Galician, Georgian, German, Greek, Hebrew, Hindi, Hungarian, Icelandic, Indonesian, Italian, Japanese, Kazakh, Korean, Latvian, Lithuanian, Macedonian, Norwegian (Bokmal), Norwegian (Nynorsk), Polish, Portuguese (Brazil), Portuguese (Portugal), Romanian, Russian, Serbian Latin, Slovak, Slovenian, Spanish (Spain), Spanish (Mexico), Swedish, Thai, Turkish, Ukrainian, Valencian, Vietnamese, and Welsh.
- We're introducing the new Microsoft 365 Widget! This widget brings relevant documents, news and meeting recordings (with more to come!) to enterprise users. This widget will only be available if you are signed in with your AAD account on your PC running Windows 11. In a time when information overload is a major concern for most workers, this personalized list will help users stay on top of their work and find the information they need with ease. To check it out just open widgets and click the "Add Widgets" button and select the Microsoft 365 Widget. We hope you love it!
Fixes :-
- Search:
We've addressed an underlying issue in the last couple flights for pen enabled devices that was resulting in Search getting into a state where it wasn't possible to launch apps from the results.
- Settings:
We fixed an issue where typing certain phrases into the search box in Settings were crashing Settings sometimes.
- Widgets:
When using the Family widget, you should no longer unexpectedly see a message saying 'connect a device to see screen time activity' despite there being available activity to display.
- Chat from Microsoft Teams:
We fixed the issue where sometimes videos would freeze or display a black image during video calls.
We also fixed the issue where if you switched between calls, the previous call is not automatically put on hold, so audio and video streams continue with both calls.
Instructions and Activator are provided in the files

Note
- The Build ISO is tested with Malwarebytes
And for the activator, you can check below
Download Windows 11 Pro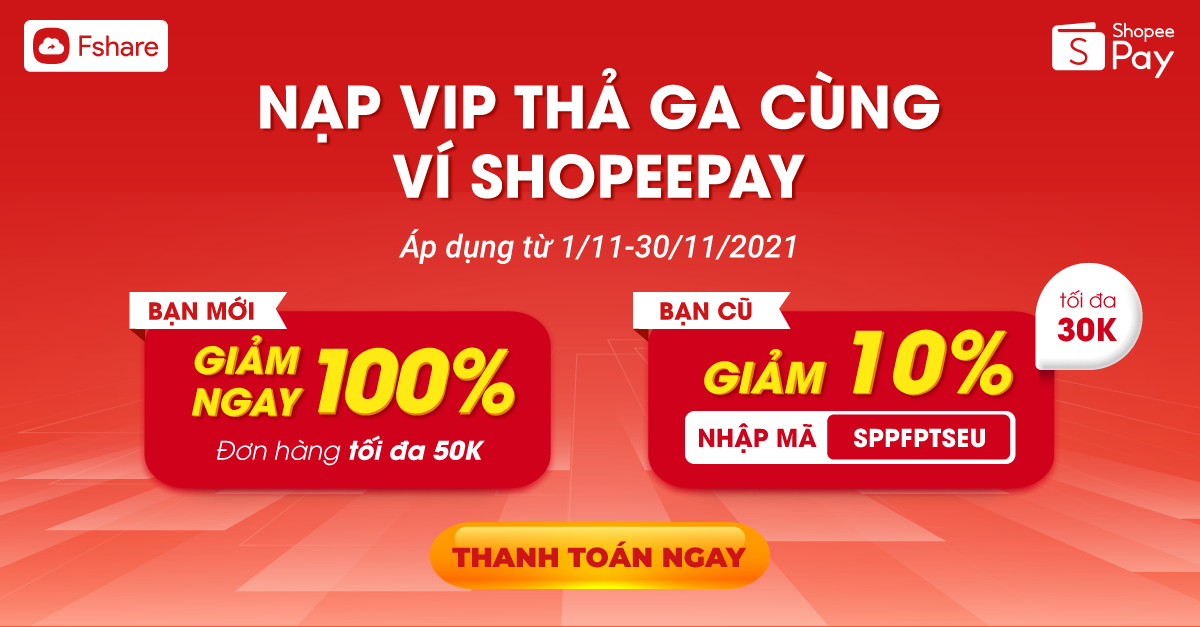 Fshare là dịch vụ lưu trữ và chia sẻ dữ liệu trực tuyến giúp khách hàng lưu trữ thông tin, dữ liệu (album ảnh, phim, phần mềm, tài liệu, game, nhạc, v.v...) mọi lúc, mọi nơi, tương thích trên mọi thiết bị.
www.fshare.vn