Administrator
Administrator
Nhân viên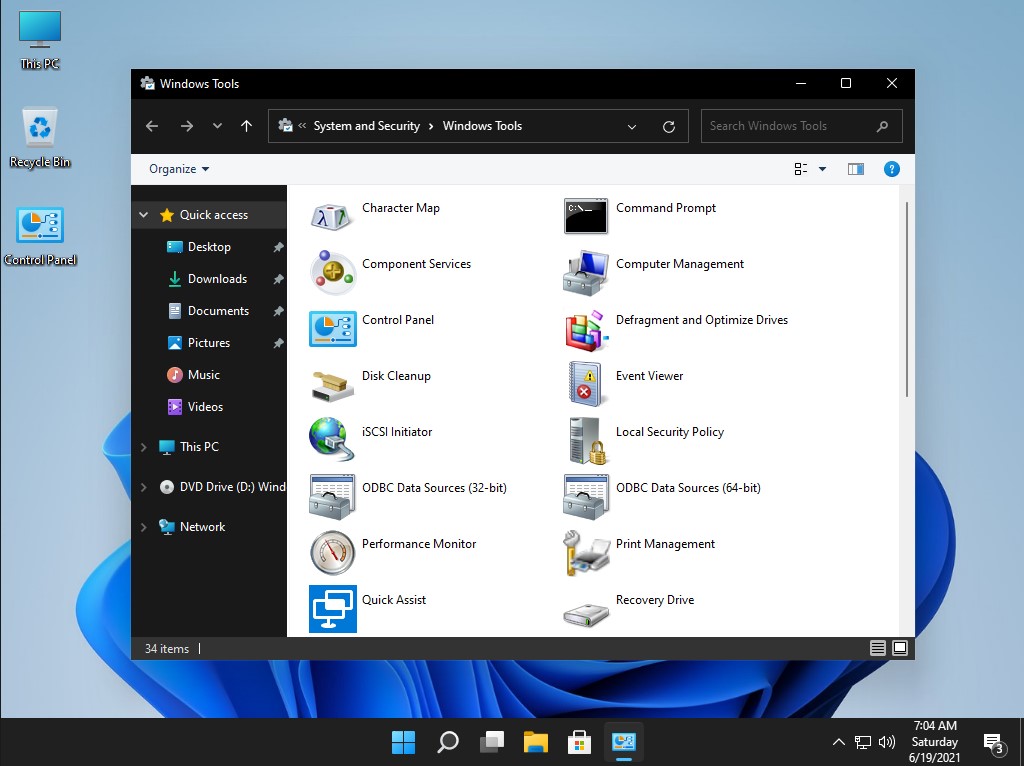 Windows 11 Professional Slim Version Dev Build 21996.1 (x64) Pre-Activated {CracksHash}
This is lite edition of Windows 11, so any kind of error is excepted based in different machines where you will run it. Also, lots of features are removed, is based on Windows 11 tweaked edition, especially to improve gaming performance in low end PCs.
Removed:
all windows bloatware (except windows store & xbox)
cache and temp files
easy transfer
fax
input method editor
one drive
map Control
manual setup
microsoft Edge (IE is not working so grab your browser in a usb before installation)
retail demo Content
some fonts are missing
speech recognition
speech TTS
Windows Mixed Reality
winSXS is cleared
windows biometric services
windows Reader (PDF)
Windows Biometric Service
winSAT
winRE
winPE
TV Tuner codecs and support
General Info:
Official ISO used for tweaking --> Compression --> .ESD
Version: Windows 11
OS build: 21996.1 (Consumer Edition)
Arch: x64
Compression: esd
Language: English during installation (you can add your language later)
File Size: 2.2GB
Treatment: windows are activated
Info:
- To get Win11 working on a physical machine, Make sure Secure Boot was configured w/ factory keys and TPM 2.0 enabled in BIOS.
- "wget
https://laptop-updates.brave.com/latest/winx64
-UseBasicParsing -OutFile ./BraveSetup.exe"
in Terminal / PowerShell to download latest Brave Browser (this is what I did). You can then run the Setup to get Brave. (Or use your fav browser dl url).
Since It is a leaked and not a stable version some bugs and issues are expected. It is advised to install it on Virtual Machine.

Instructions and Activator are provided in the files

Note
- The Build ISO is tested with Malwarebytes
And for the activator, you can check below
Download Windows 11 Professional Slim Version Dev Build 21996.1 (x64) Pre-Activated